Since spring 2016 I am proud that I was appointed as the new Wine lecturer at Hotelschool The Hague at both locations in Amsterdam and The Hague.  For me a new challenge to  inspire the Hospitality Business students with my wine passion.
In their Wine Studies elective in the third year we have 8 sessions about all the wines in the world and the students have to develop a Wine list and Manual for a restaurant concept of their choice.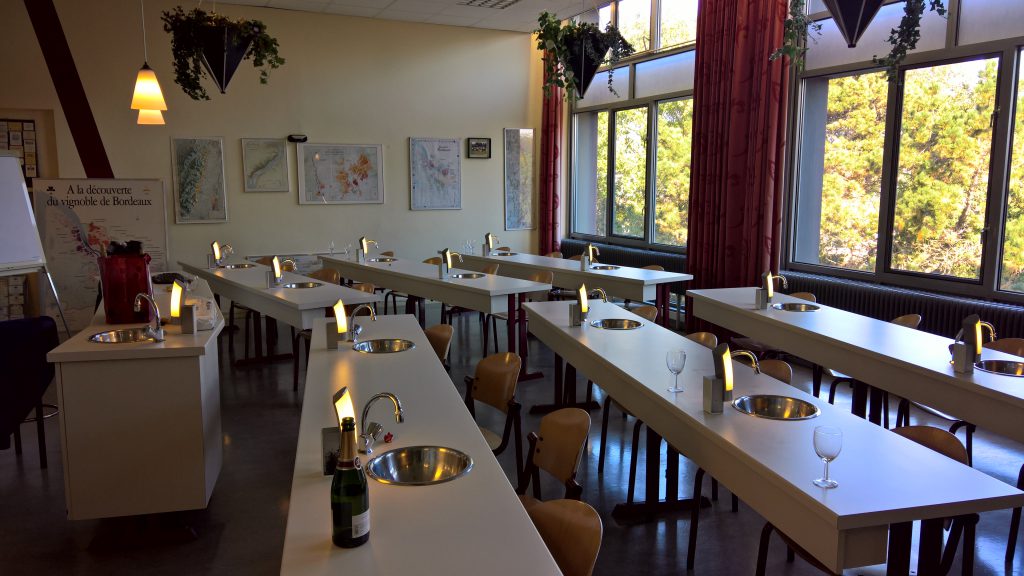 Because they will be future managers in the hospitality business also economic choices are important like pricing, stok, arrangements with suppliers which gives me the opportunity to use my economic background too.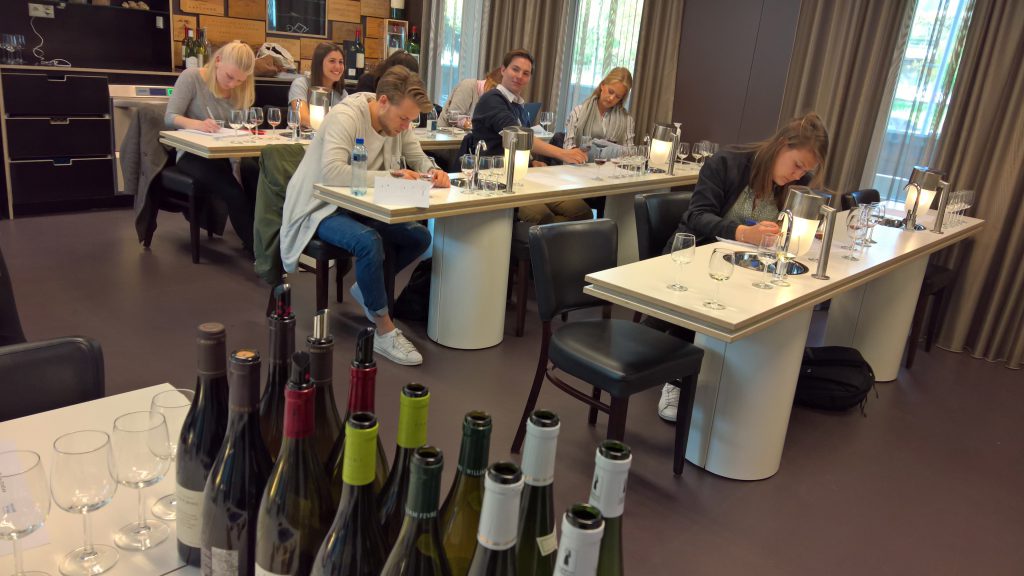 Because of this new job my time available for other Wine Courses is more limited but I am stil available to give specialist wine courses for other institutes like the Wijninstituut , Wijnstudio, VVN etc.